Welcome, I'm Mahmoud Sayed
Freelance Exhibition Designer
Freelance Exhibition Designer
I'm Freelance Exhibition Designer so I plan, design and realize exceptional visitor experiences for cultural and corporate clients around the world.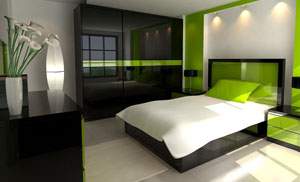 Interior Design
My work has built a reputation for producing intelligent and memorable solutions in response to my clients creating beautiful interiors.
3D Visualization Render
Photorealistic 3D Visualization Render By Mahmoud Sayed justAcreative Product 3D Visualizations Service and Virtual Reality
Contact Info
Mahmoud Sayed
New Nozha – Cairo – Egypt
Tel : +2 0122 586 856 2
E-mail: creative@justAcreative.com
or click here to use the contact form
    
Who am I?
I'm Mahomud Sayed, Self motivated Freelance Exhibition Designer Highly creative and design conscious with a track record of generating successful new ideas in competitive marketplaces. Ability to manage complex projects from concept to production.